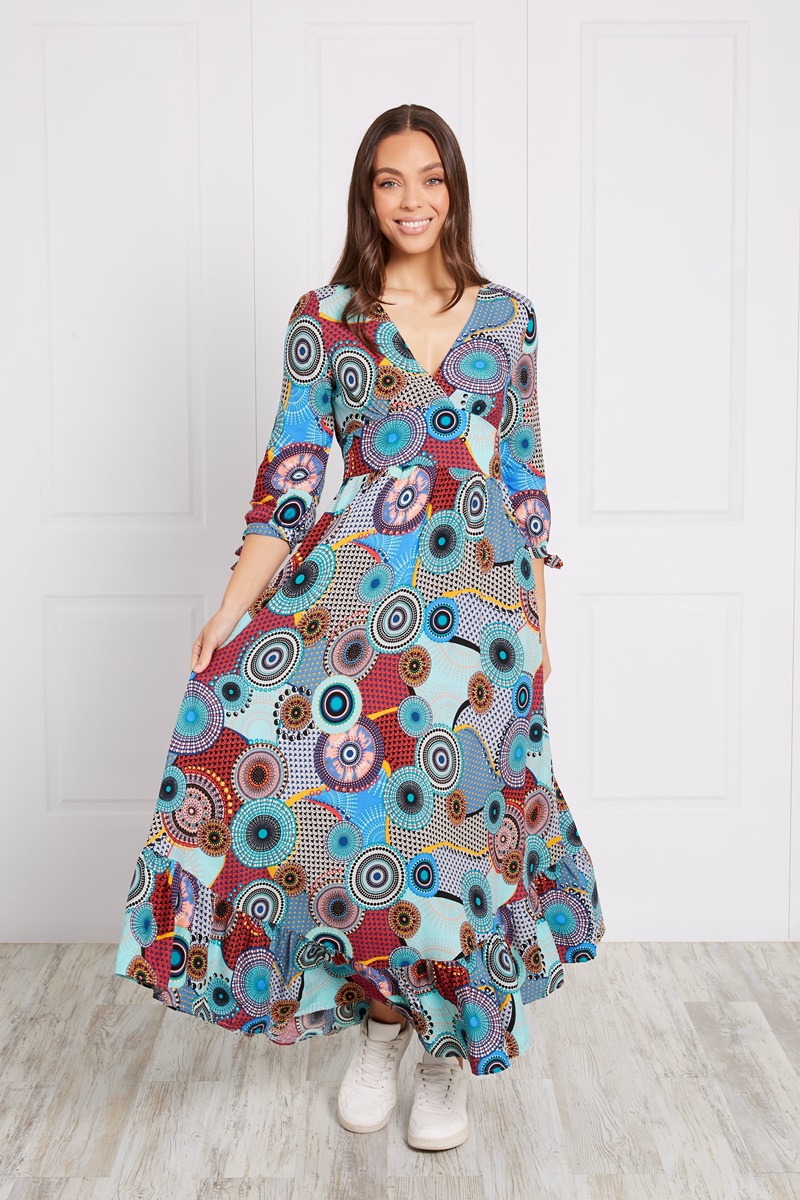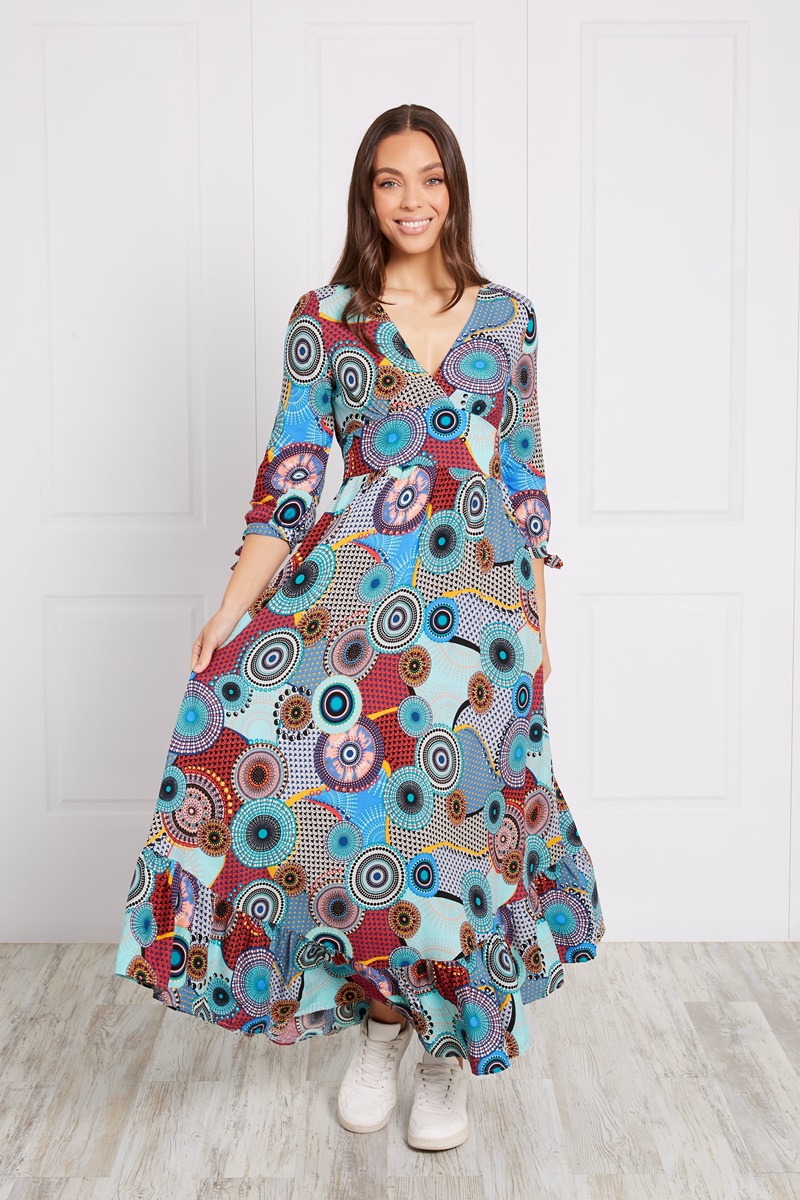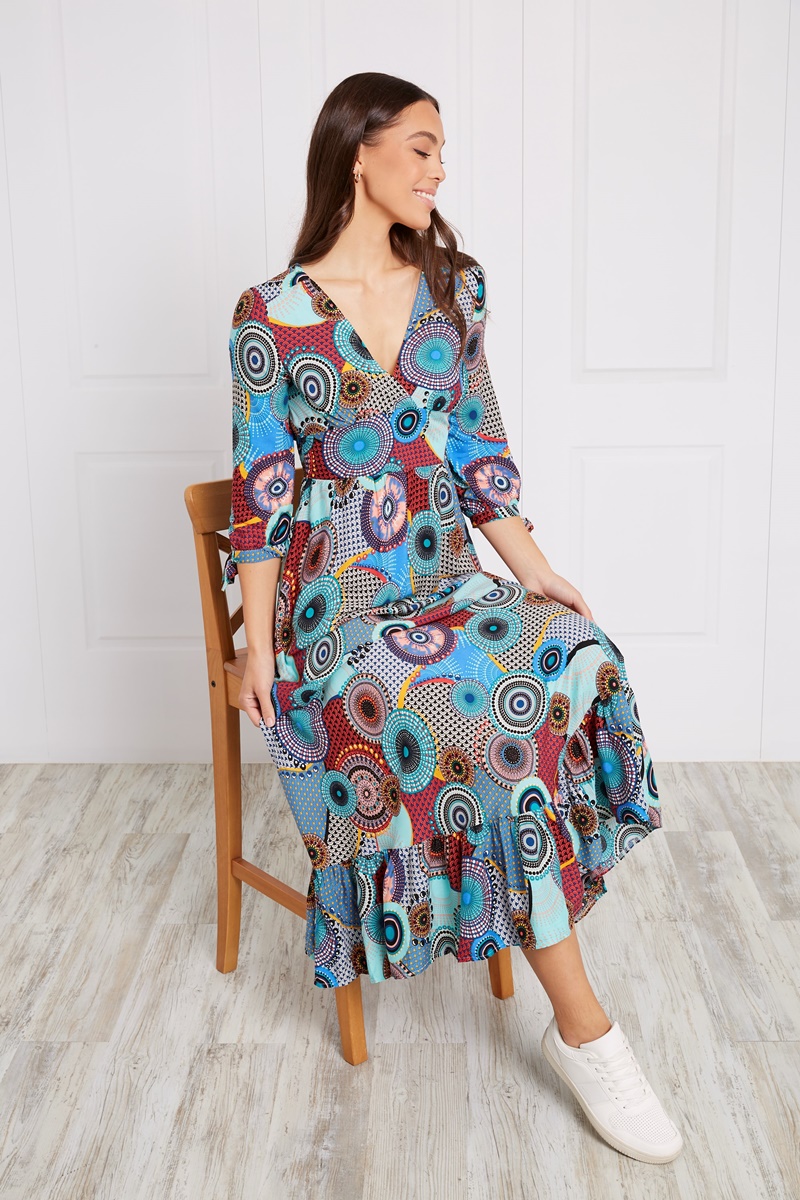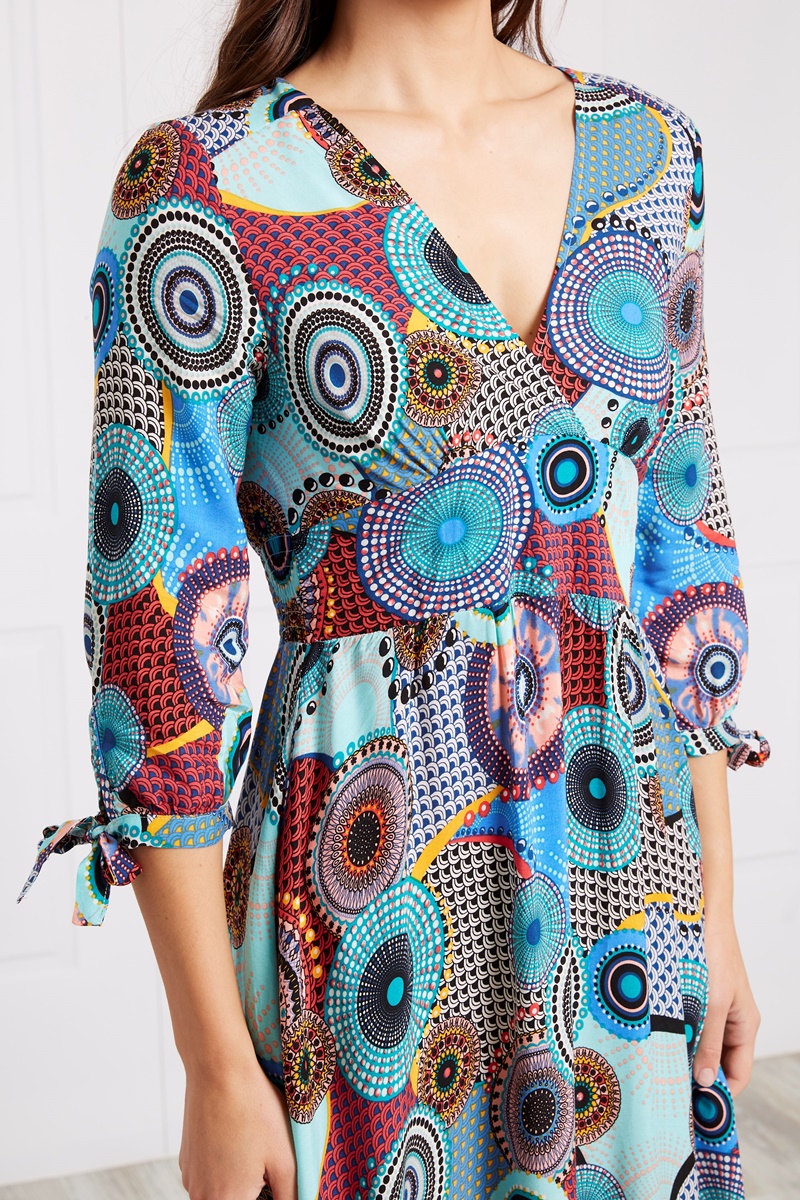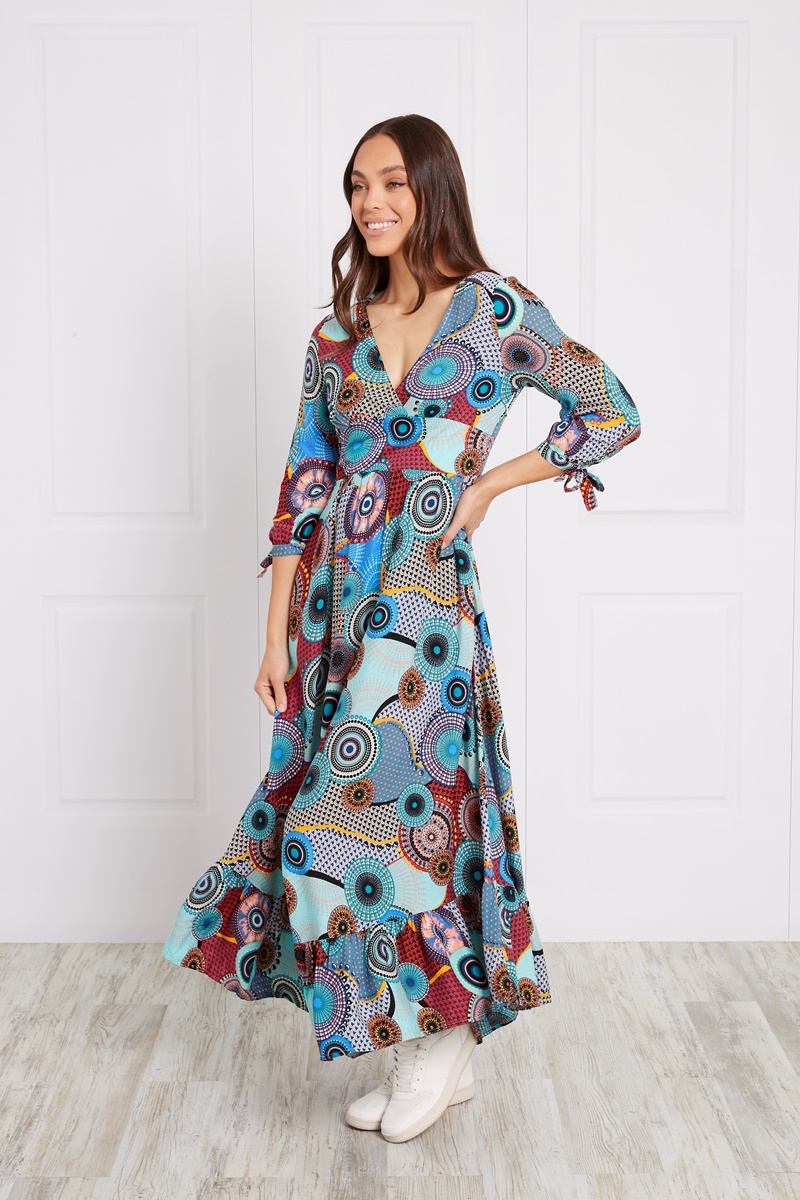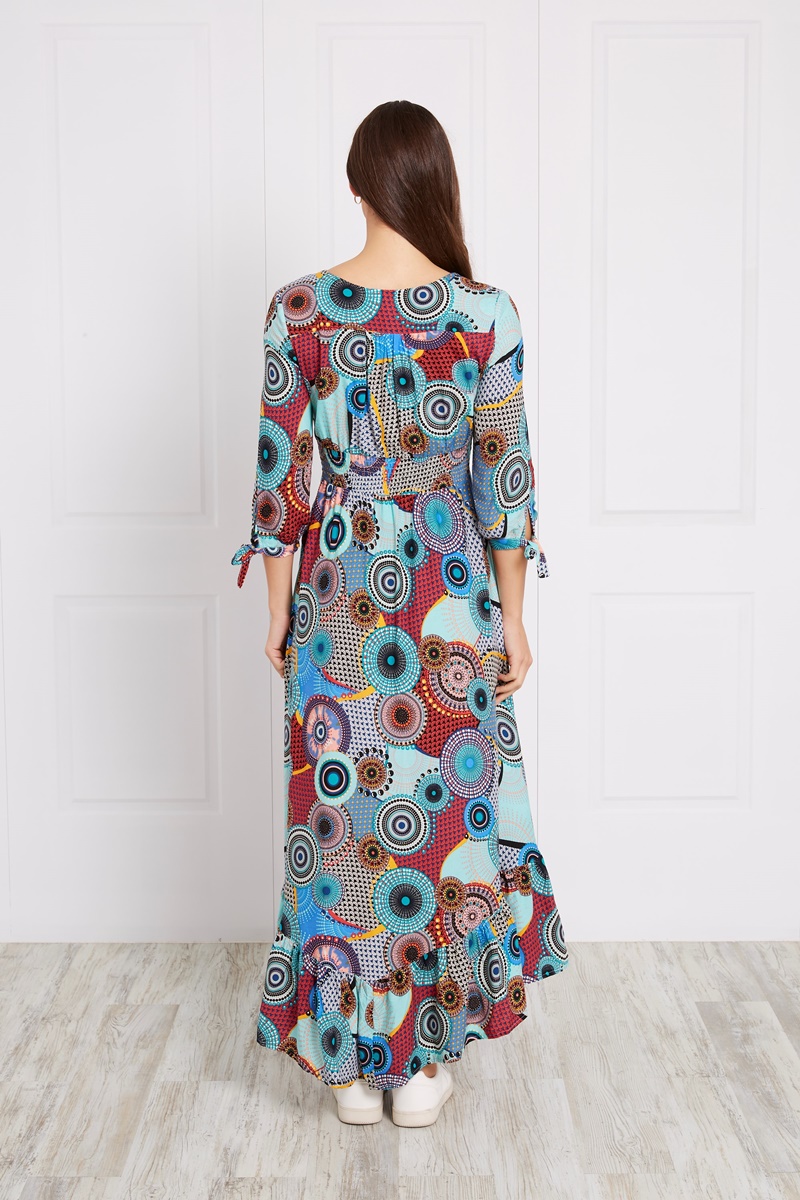 PRINTED BOHO MAXI DRESS
Want to find me in store?
My style number is D513156
SIMILAR ITEMS

FREE SHIPPING
Free Standard Shipping for orders over $60* (AUS)

EASY RETURNS
Easy exchange or returns for any items purchased in a femmeconnection store.

AFTERPAY
Wear Now, Pay Later With AfterPay On All Orders!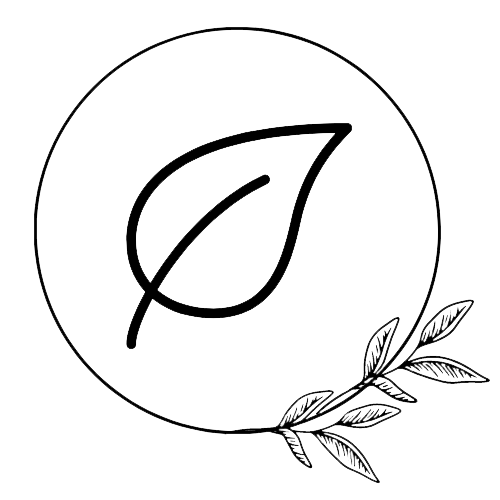 ORGANIC
Our products include garments made from materials grown in compliance with organic agricultural standards.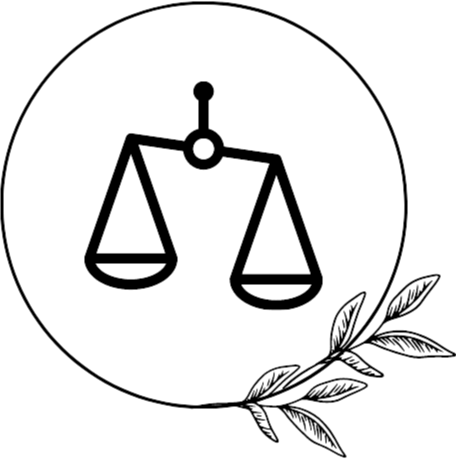 Ethical
We recognise our duty to foster a positive impact on people and the planet, every step of the way.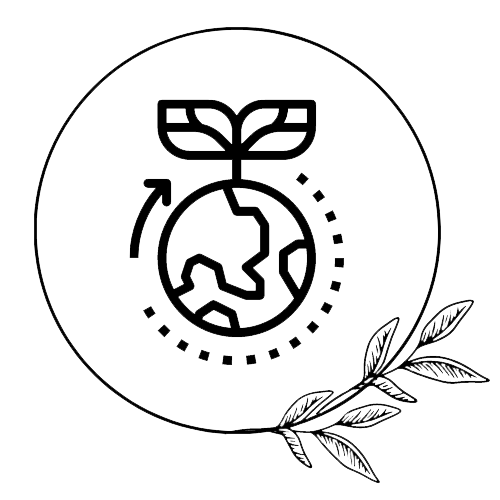 Sustainability
We strive to retain sustainable production and contribute towards a more environmentally and socially conscious future.
Your Guide To Boho Maxi Dresses
Get ready to see the latest trends in boho maxi dresses appearing this spring and summer. After all, festival times approach, so this is when boho maxis are at their most visible!
In this guide, we'll take a look at the beloved boho maxi dress, why it's eternally appealing, what features you can expect to see on the latest dresses, and how to style and accessorise this great dress style. So let's jump right in and look at why Australian ladies love the boho maxi dresses so much!
read more